Quality aquarium, pond and pet supplies
Do you want to buy an aquarium for your new home? Do you want to enhance it with aquatic decor?
Come to Altnagelvin Garden Centre, and choose from a collection of aquariums. We stock a huge collection of pet supplies, including pet food and bird cages.
We supply plants, pond accessories and much more at great prices. You can also buy tropical and cold water fish to add to your aquarium.
Some of our pet supplies include:
Aquariums, aquarium supplies, filters, pumps, fish tanks and bowls
Pond accessories and plants
Fish food, pet supplies and pet toys
Pet food by top brands
Bird care, food, sundries, cages and bird feeders
Tropical and cold water fish
Birds such as canaries and cockatiels
More than a pet centre
Visit Altnagelvin Garden Centre, and enjoy the scenic view of our garden, water features, ponds, fountains and fish tanks.
Our pet centre also caters to wild birds and tropical and cold water fish.
Visit our local, family-run business in Derry/Londonderry to find out more.
We stock the following pet food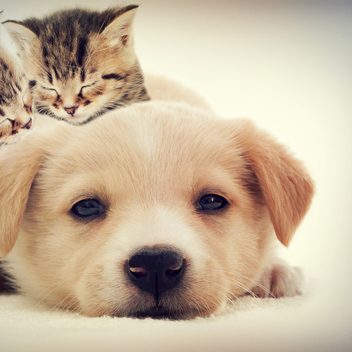 Dog food and cat food
from Red Mills, Eukanuba, Royal Canine and Beta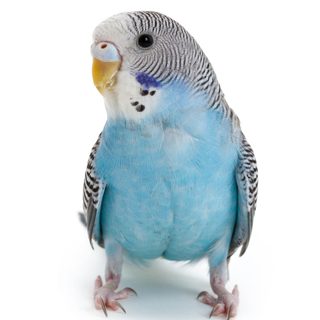 Caged bird seed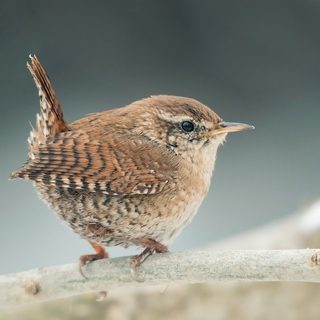 Wild bird seed
from Tom Chambers and Gardman
Planning to buy tropical fish?
If you want to buy new fish for your aquarium, you can come to us. We sell tropical and cold water fish, and birds, including budgies, canaries, finches, lovebirds and cockatiels.