Exquisite range of plants and flowers
Choose from a wide range of quality outdoor plants for your garden
One of the best ways to transform your outdoor space is by planting beautiful flowers and plants. When you choose Altnagelvin Garden Centre, you'll be spoilt for choice. Not only do we have bedding plants, basket plants and container flowers, we also stock herbs, vegetables, fruit trees and bushes. 
Some of the flowers and plants we supply
Selection of plants, hardy plants, trees and shrubs - both indoor and outdoor collection
A range of perennial plants, roses and climbers
Climbing plants
House plants
Christmas trees
Our garden nursery
We grow different varieties of seasonal and hardy plants in our nursery. Our team of experts carefully nurtures each one of our plants, so that you'll have the freshest and finest ones for your garden. 
As members of the Horticultural Trade Association, you can count on Altnagelvin Garden Centre for quality garden supplies. We also provide professional advice to help you with garden renovation and maintenance.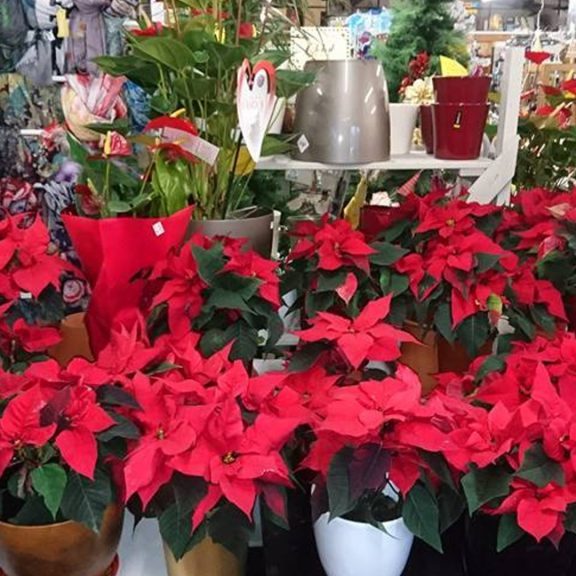 colourful artificial flowers
Are you planning to create an advent wreath? Do you want to make a bouquet from artificial roses and peonies? Come to Altnagelvin Garden Centre for a range of beautiful, natural-looking artificial flowers. We stock a range of silk flowers, and accessories like oasis. Browse our gallery to see some of our exquisite pieces.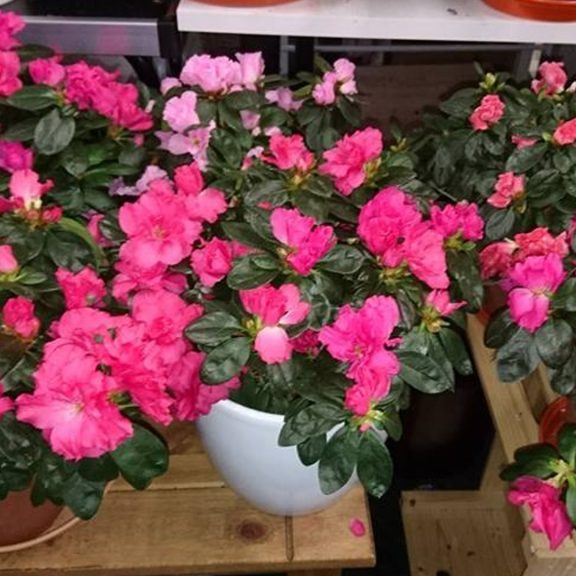 For all types of flower arrangements
As well as artificial flowers, you can count on us for floral foam, binding wire, baskets and bouquet holders. Over the years, we have supplied our stunning flowers for creating flower baskets, wreaths, bouquets and table centrepieces to many happy customer across the area. You could even use our artificial flowers to decorate your home or office. 
Some artificial flowers we stock
Peonies
Roses
Lilies
Orchids
Daisies
We also grow a range of plants in our nursery.